New from Specialized
Wednesday 29 January 2020 Filed in: General
Meet the new Sirrus & Sirrus X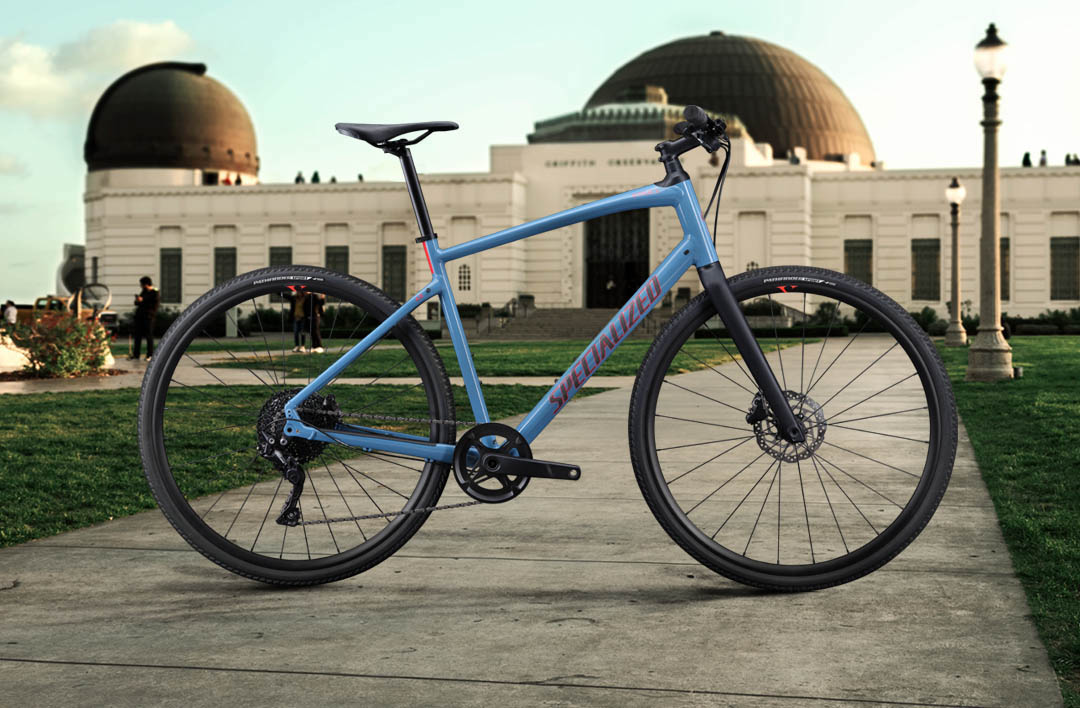 Meet the Sirrus X

Sirrus X is your ticket to riding more, and to places you never imagined possible. It's a comfortable, capable, "let's do stuff" kind of bike that will inspire you to ride more than you ever have before. With bigger, confidence inspiring tires, a slightly more upright riding position, plus super smooth one-by drivetrain, and plenty of mounts for racks and fenders, Sirrus X is more than just a solid partner on pavement—it's a dialled option when it's time to hit some gravel, too. We've equipped every Sirrus X with a 1x drivetrain to ensure intuitive and reliable shifting, plus next-level comfort from our scientifically tested and ergonomically engineered, Shared Platform BodyGeometry saddle, handgrips and pedals.


Meet the all new Sirrus

You have places to go, people to see, and fitness goals to achieve. We get it—life moves pretty fast, so it's a good thing we made Sirrus to help you with all of it. Wherever you're heading, Sirrus will take you there. Sirrus features a super light aluminium alloy and carbon fibre construction, as well as reliable Shimano components that are built to withstand years of daily abuse on the world's pavement.Powerful hydraulic disc brakes provide reliable stopping power in any condition, and comfortable, ergonomically designed Body Geometry touch-points are there to take the sting out of longer rides. So, as you push yourself to reach your goals, you'll feel more connected to your bike and know that you have the perfect partner with Sirrus.